Germany | 2020 | original title: AUF UND ABLEBEN
Director | Writer | Producer
with Heiko Pinkowski, Sandra Tirre, André Lewski, Romina Küper und Brigitte Böttrich
This year Christmas is different. Mother is dead and the siblings Brandt now try to make the best of this situation. Everyone in their unique way. Because one last time they can still celebrate all together, right? A comical, loving view on how to handle grief, love and the up and downs of family life.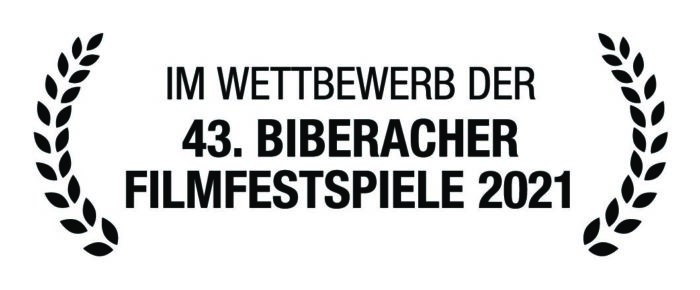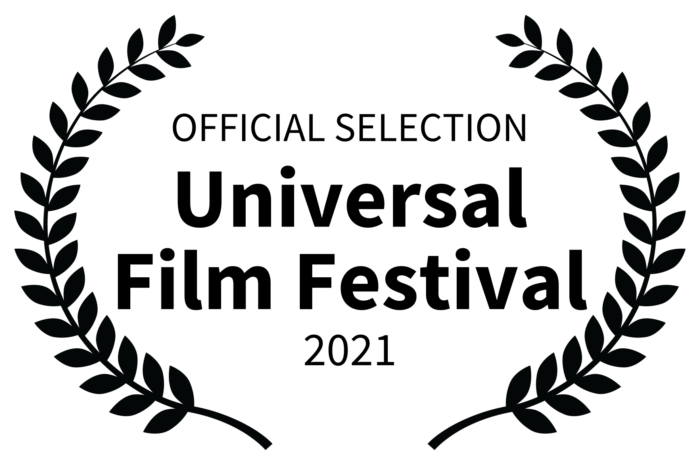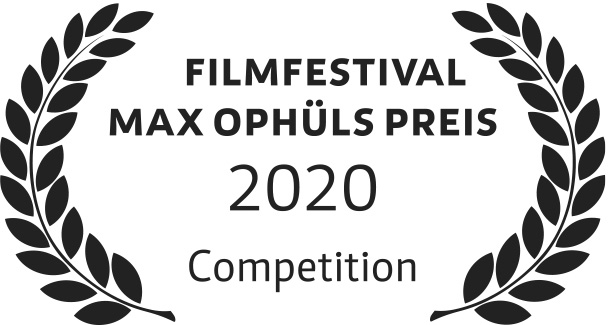 A LAST HURRAH celebrated it's world premiere at the Filmfestival Max Ophüls Filmpreis 2020 :
These were the Screening-dates:
Tue 21.01.2010 – 14:30 pm – Cinestar 3 – Max Ophüls Filmpreis Saarbrücken
Thu 23.01.2020 – 22:30 pm – Kino 8 1/2 – Max Ophüls Filmpreis Saarbrücken
Fr 24.01.2020 – 19:00 pm – Cinestar 4 – Max Ophüls Filmpreis Saarbrücken
Sa 25.01.2020 – 17:30 pm – CaZ 3 – Max Ophüls Filmpreis Saarbrücken
Filmstills:
Poster: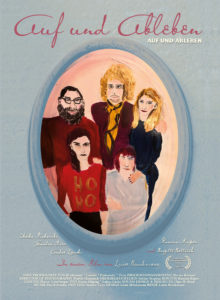 Behind the scenes: